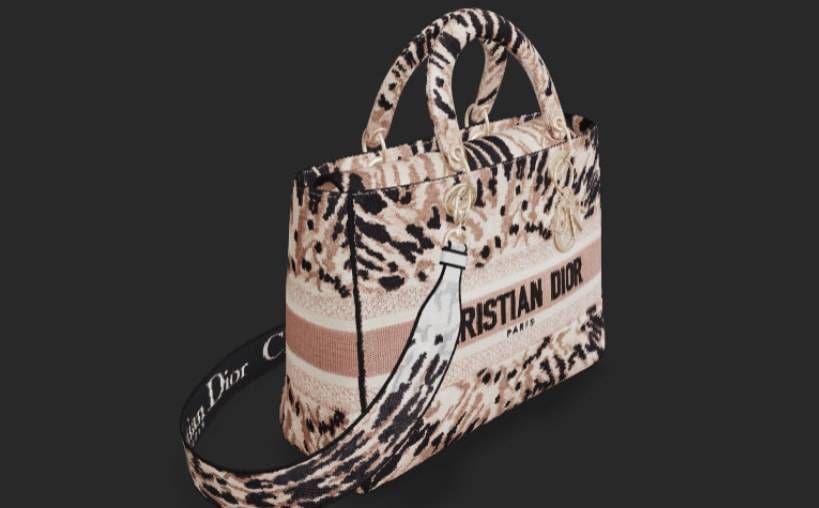 As 2021 marks the beginning of the full digital transformation erea for retail and luxury brands, augmented reality is increasingly seen as a desirable solution. Consulting firm Deloitte states in its Global Powers of Luxury Goods 2020 report that, as part of connected shopping, a customer's time spent on a brand's products increases by more than 70 percent with augmented reality experiences compared to traditional activations. These figures have naturally prompted technology companies to reinvent their approach to refining their propositions.
Skins worn by avatars
The arsenal is impressive. "Augmented reality experiences allow companies to showcase their product in a creative and innovative way," says Antoine Vu, CEO of the company. This new approach allows for an increase of more than 25 percent in conversion, and even beyond: Shopify, for example, shows more than 90 percent. It also significantly reduces the percentage of unreturned orders: -40 percent, according to figures reported by Atomic Digital Design. In concrete terms, the new solution presented by the French firm (a solution already tested and approved by Adidas, Dior, Furla, Gucci, Longchamp, The North Face and Vans) consists of creating, storing and distributing animations of branded items from the fashion and luxury sectors.
The three proposed typologies allow the promotion of items via social networks such as Snapchat, Instagram or TikTok through augmented reality experiences (for example : Filters), the accessibility of items on the e-commerce site (web or mobile) in 3D and augmented reality, and finally skins worn by avatars on video games (we think of Louis Vuitton with League of Legends, Pokemon Go with Gucci) or digital outfits superimposed on real photos (option chosen by The Fabricant and XR Couture in particular). The possibilities are mind-boggling and make the consumer and the citizen wonder about the future place of digital goods in relation to physical goods. Does the evolution of our consumer society towards a more pronounced digital reality herald our definitive switch to the "metaverse"?