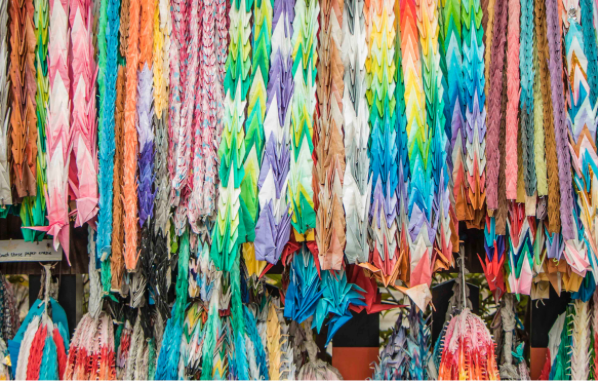 After the launch of a citizen consultation last September by Paris Good Fashion – which brings together the main players in the fashion industry – to which more than 100,000 French people responded, the webinar will reveal the 12 common commitments put forward "to make Paris the capital of a more responsible fashion by 2024".
The event will be hosted by some of the actors of Paris Good Fashion, including Isabelle Lefort, co-founder of Paris Good Fashion, Damien Pellé, Director of Sustainable Development at Galeries Lafayette, Kachen Hong Zwart, CSR Director of the ETAM group, Axel Dauchez, CEO of Make.org and Frédéric Maus, CEO of WSN.
Registration for the webinar (in French) here.