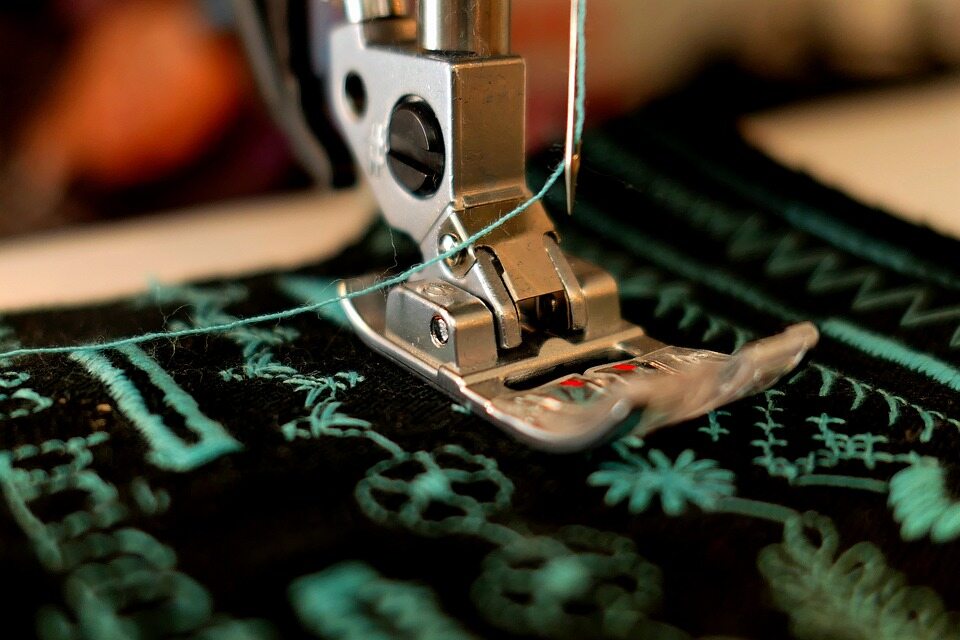 In the field of clothing, eleven labels and designers will receive financial support. Starting with the Germanier label, focused on upcycling, designers Ludovic de Saint-Sernin, Armine Ohanyan and Marianna Ladreyt, the young brand Françoise, founded by Johanna Senyk (ex-Wanda Nylon), the eco-responsible wardrobe of AVN, the Lyon-based label Encré, as well as the colorful and urban uniforms of Salut Beauté, Bourienne Paris X, known for its shirts, and the streetwear label Verlan.
In the accessories department, Petit Jean Paris silk squares, O.T.A sneakers, Nomasei shoes, La vie est belt belts and AHU are the five brands that have been selected.
Finally, ten companies integrating crafts are part of the selection: we find Invenio Flory (ornamental works), Janaïna Milheiro (textile design and feathers), Le sac du berger (leather bags manufacturer), De Grimm (leather workshop), SED NOVE Studio (leather), SEMPER & ADHUC (watches) and Maison Felger (shoes), as well as the jewelry specialists Judith Benita, Gatsby soudure and Ciléa bijoux.
This aid, which is part of the french government's recovery plan this year, is intended to help these companies and young talents to face "difficulties in supply, production, marketing, and communicate on their image through digital tools, developing a strategy to match their environmental and societal ambitions.