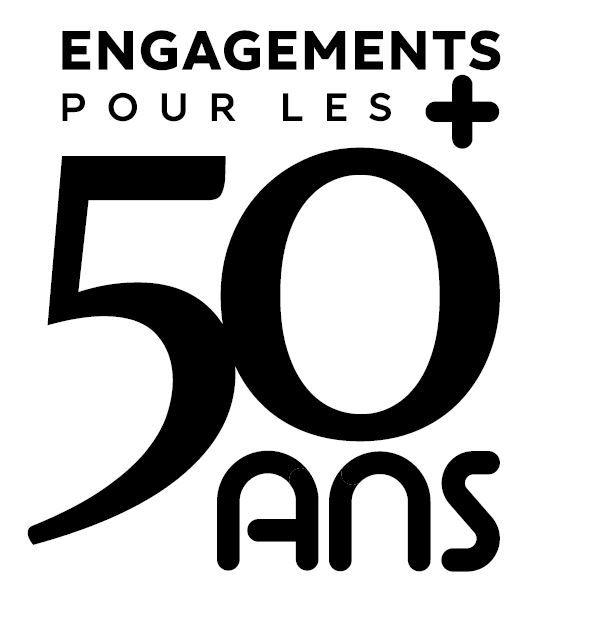 Paris, March 10, 2022, 32 companies signed at the Ministry of the Economy, Finance and Recovery the first inter-company commitment concerning the place of employees over 50 in the company, at the initiative of the L'Oréal Group and the Club Landoy.
10 key commitments
Under the patronage of Olivia Grégoire, French Secretary of State for the Social, Solidarity and Responsible Economy, this unprecedented agreement comprises 10 key commitments in the areas of recruitment, training, job retention, career development, well-being at work, retirement and awareness of age-related stereotypes.
Enhance existing measures or develop new ones
The employment of people over 50 in companies requires special attention.
In 2035, 50% of the population in Europe will be over 45 years old and 70% of the jobs that will be practiced then do not exist today. As careers become longer, companies have a responsibility to invest more in the training and employability of their employees.
The 32 companies that have signed this pioneering agreement are committed to deepening their work in this area by upgrading existing systems or developing new ones. In a process of co-construction and exchange, they will share their best practices and meet annually to communicate on the progress of their actions.